Need to cover that fenced area?  Maybe you need an awkward cut of material?  Or maybe you just need a large tarp?  Well we can make it happen!  Our manufacturing facility located in Carrollton serves all of Virginia.

AWNINGS by VIRGINIA CANVAS

   757-558-0327 Hampton Roads               Vacanvas@aol.com         540-667-1525  Winchester

   434-392-5207 Central  Virginia               "We're Covering Virginia"          804-350-2019  Richmond

From shade sails to curtains.We have the expertise and ability to manufacture what you need. Whether you just need a small custom cover or a large vinyl Tarpaulin , give us a call today for an estimate!

757-558-0327  or  804-350-2019

Awnings  Canopies  Custom Covers  Aluminum Awnings  Patio Canopies  Door Awnings  Back-lit Awnings  Dome Awnings  Aluminum Canopies  Custom Curtains  Patio Covers

Porch Awnings  Retractable Awnings  Home Awnings  Sunbrella Awnings  Vinyl Covers  Store Front Awnings  Pull-up Awnings  Window Awnings

 Roll-up curtains and custom stationary curtains are a great way to increase the quality time in an outdoor space. Create a new feel for your deck or patio in shady weather.  Our clear vinyl curtains are made to stand up to the harshest environments.  From the Virginia Beach oceanfront to the hills of the Blue Ridge, we've got you covered!

  We specialize in mil-spec-vinyls & fabrics.  Serving the military with custom covers & enclosures has been a staple of Virginia Canvas for decades!  For your herculite or canvas needs, email us at 

vacanvas@aol.com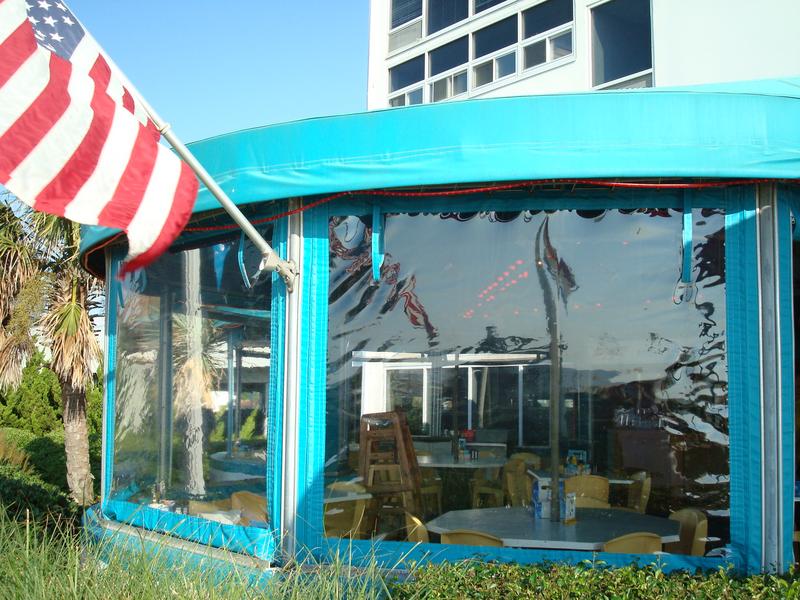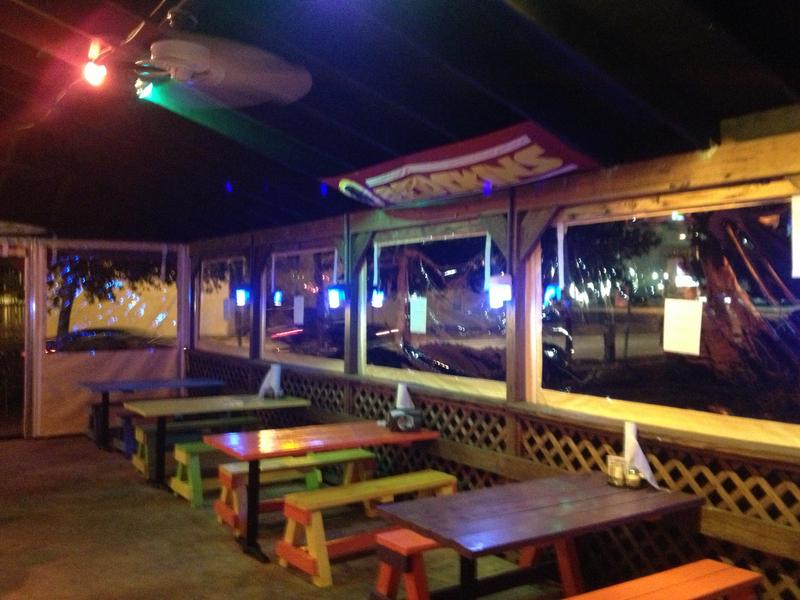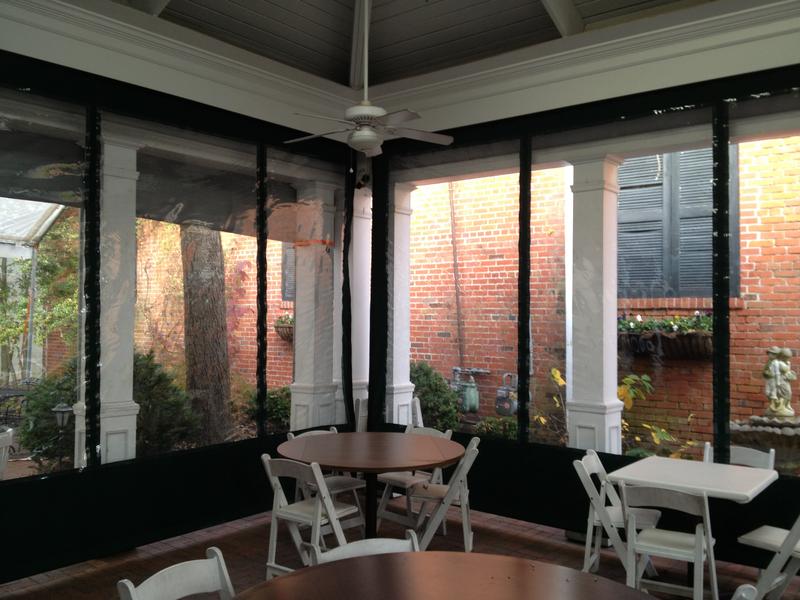 Call today for a FREE ESTIMATE!!!

757-558-0327 or 804-350-2019

AWNINGS by VIRGINIA CANVAS

 804-350-2019 Richmond         757-558-0327 Hampton Roads          540-667-1525  Winchester

 Fredericksburg/Lynchburg             vacanvas@aol.com                    Harrisonburg/Warrenton

AWNINGS by VIRGINIA CANVAS

 804-350-2019 Richmond         757-558-0327 Hampton Roads          540-667-1525  Winchester

 Fredericksburg/Charlottesville     Va. Beach/Williamsburg              Harrisonburg/Warrenton