Aluminum Awnings/ Enclosures

​    At Virginia Canvas and Awnings we offer a full line of aluminum awnings, patio canopies and deck enclosures to complement our fabric lines. All of our aluminum awnings and canopies are custom-made by our own professional craftsman to fit exactly to your specific area. Whether it is a small window or door hood, or a large deck or patio cover; we have the right product for you.

  Aluminum door & window awnings are a great way to protect your windows & indoor furnishings from the harsh sun & elements.  Our aluminum awnings come in a wide array of powder coated finishes to be sure you get the color that is right for you. These attractive awnings can be made in any size and will offer decades of weather and sun protection. Easily installed by our pros and maintenance free for you.

Aluminum awnings have traditionally been the longest lasting awnings on the market. This is still true today!!  Aluminum or deck covers can create a new room for a 1/3 of the cost of wood!

  Our aluminum covers offer the best in metal awnings design. Meeting all state and local design codes, these canopies offer superior snow and wind load which can provide a starting point for enclosing with screen if so desired. Their self-sealing characteristics, insulated panel construction and internal/external gutter design offer long lasting protection from rain and snow while also cooling your home in the hot summer months. W-pans and flat pan systems are also available. These systems are often used over loading docks, store fronts, walkways, or other areas as an alternative to the insulated panel construction. Give us a call today for a free on-site, no obligation estimate.

Awnings  Canopies  Custom Covers  Aluminum Awnings  Patio Canopies  Door Awnings  Back-lit Awnings  Dome Awnings  Aluminum Canopies  Custom Curtains  Patio Covers

Porch Awnings  Retractable Awnings  Home Awnings  Sunbrella Awnings  Vinyl Covers  Store Front Awnings  Pull-up Awnings  Window Awnings

   Our aluminum deck covers & patio canopies offer the best design of metal awnings in the industry.  Built to exceed local codes, these aluminum patio awnings can easily be turned into a screen room for a shady, bug-free space all year long.  Internal or external design, coupled with superior aluminum panel locking technology means years of dry & shady days in your new outdoor room!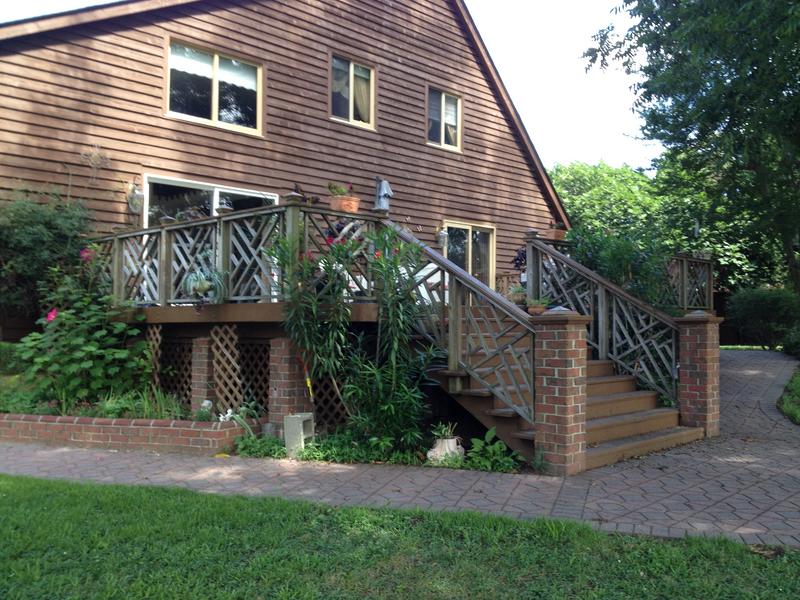 Scroll over the image to the left to see a before and after image!

And please browse our many photo galleries!

Call or email today for a FREE ESTIMATE!

757-558-0327

804-350-2019

vacanvas@aol.com

AWNINGS by VIRGINIA CANVAS

 804-350-2019 Richmond         757-558-0327 Hampton Roads          540-667-1525  Winchester

 Fredericksburg/Charlottesville     Va. Beach/Williamsburg              Harrisonburg/Warrenton

AWNINGS by VIRGINIA CANVAS

 804-350-2019 Richmond         757-558-0327 Hampton Roads          540-667-1525  Winchester

 Fredericksburg/Charlottesville     Va. Beach/Williamsburg              Harrisonburg/Warrenton

****   Click on The Blue Menu Tabs Above to View Our Other Product Pages   ****